Merseyside Tramway Preservation Society was founded in 1960 by students at Liverpool University Public Transport Society who wanted to save for posterity one of the city's famous bogie streamliner tramcars then still operating in Glasgow. They were soon joined by local tram enthusiasts, to rescue Green Goddess no. 869, which had been sold to Glasgow in 1954.

After being transported from Scotland to Leeds and Derbyshire, 869 finally returned to its native city in 1967 and between then and 1979 it was rebuilt at Green Lane depot by MTPS enthusiasts.
In October 1979 it was returned to the National Tramway Museum at Crich. There, cracks were found in the bogies due to metal fatigue and the car was put in store. Eventually a six-figure sum was spent on the car and it entered service at the National Tramway Museum during 1993.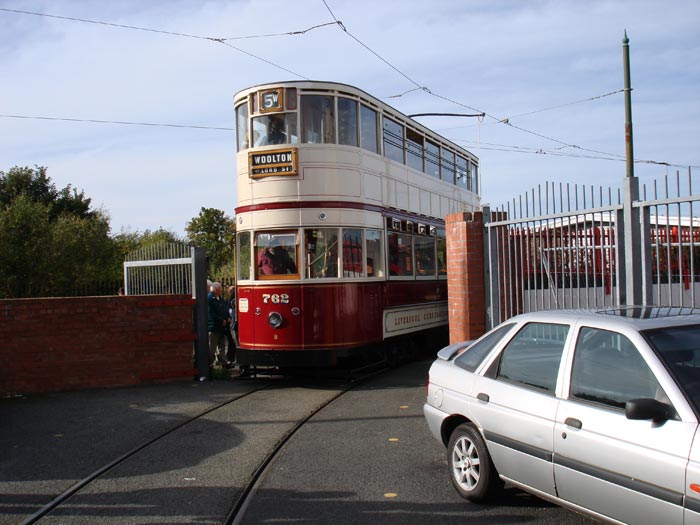 The restoration team then looked for other Merseyside trams to work on and the collection was started. The Society gradually evolved over the years into the the form it is in today. Not only a team of dedicated tram preservationists and supporters, but also trained drivers, conductors, and pointsmen, assisting Wirral Borough Council staff in their operation of the Heritage Tramway.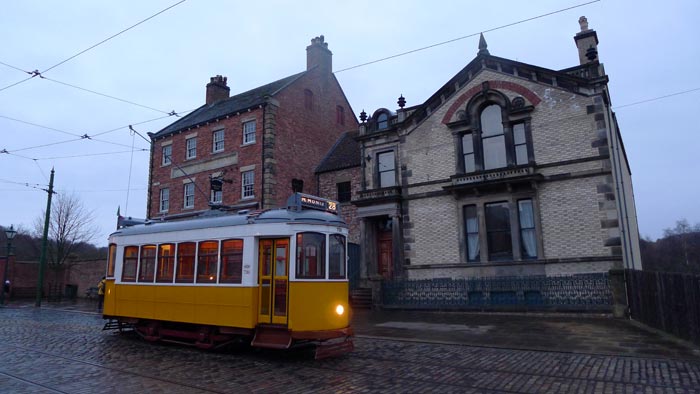 Could you help in any way? Why not join the Society and receive a quarterly newsletter with all the latest news. Click here for a printable application form.